Priority Home Inspections is one of the most trusted home inspection companies in San Diego, Orange, & Riverside Counties. Hoss Vaziri works hard to build lasting relationship with every client.
Why Choose Hoss Vaziri?

With over 25 years of experience as a Builder of numerous Custom & Luxury homes ranging in size from 2900 sq.ft. to 9500 sq.ft., General Contractor for residential renovation projects and a full time home/ commercial property inspector. At the age of 22, Hoss received his M.S. degree in Electrical Engineering (Power Systems; Generation, Transmission & Distribution) with honors, then joined Bechtel Corporation in San Francisco, the largest construction and engineering company in the United States. Hoss is a dedicated home inspector; Always on time, Always courteous, and Always available to answer any questions his clients may have.
State of California, Licensed General Building Contractor (B740447).
Inspection

services we provide:
Luxury Properties, Single Family, Multi Family, Apartments, Condos, Townhomes, Pool, Jacuzzi, Spa,
& Commercial Buildings.
Properties Inspected (samples):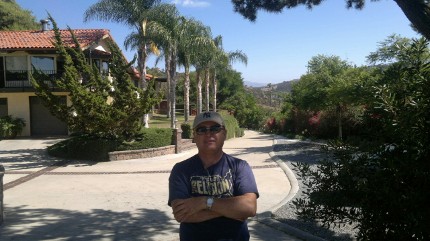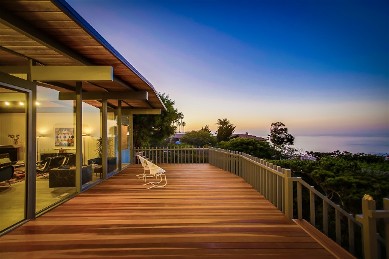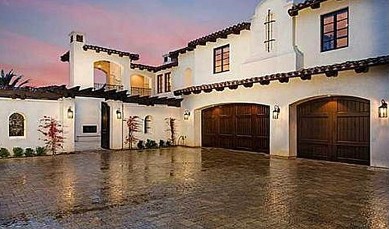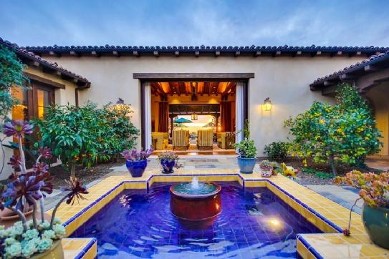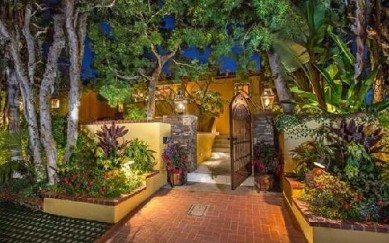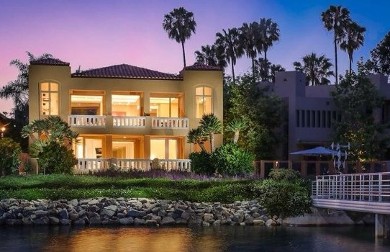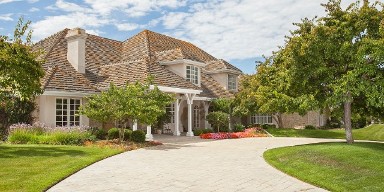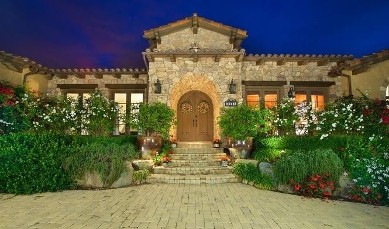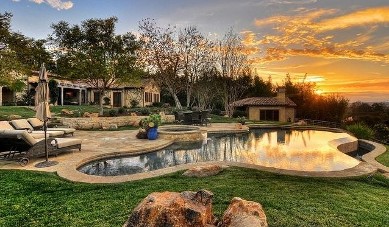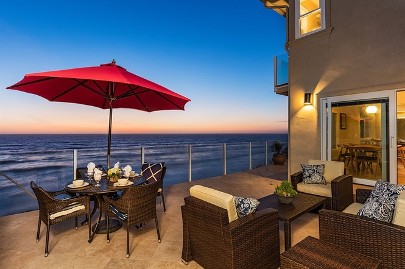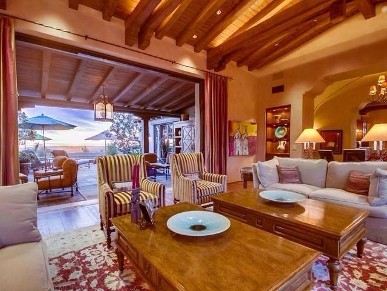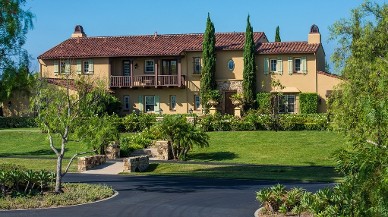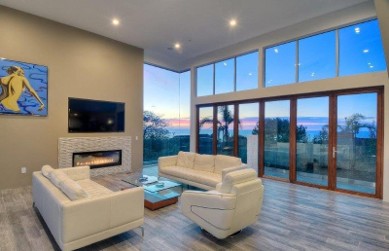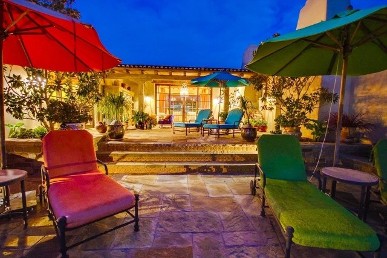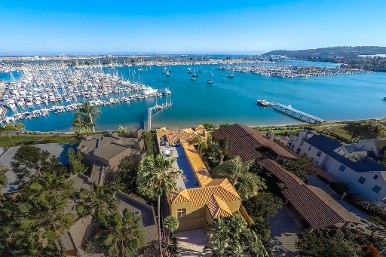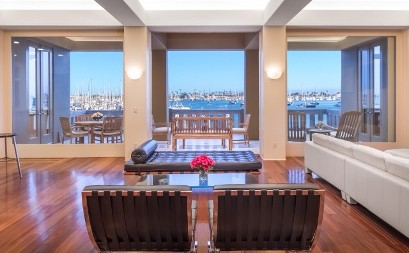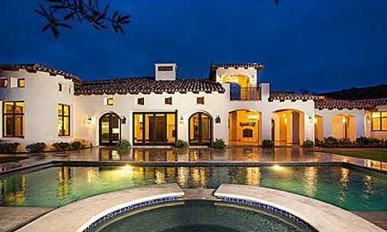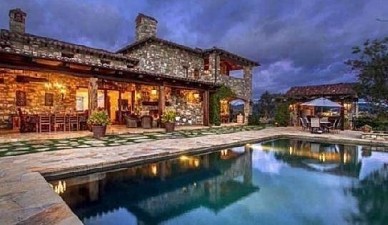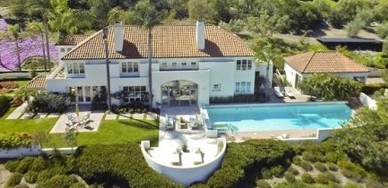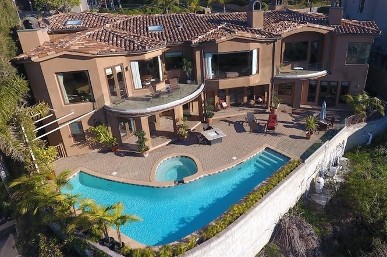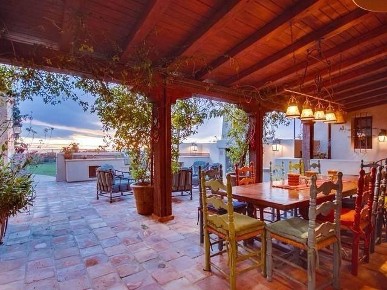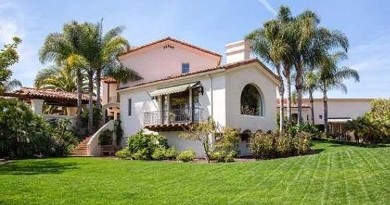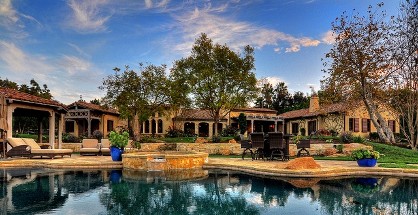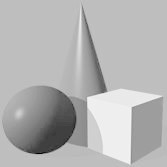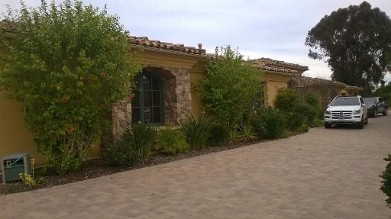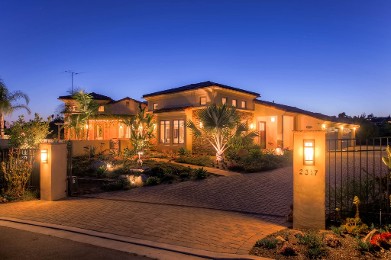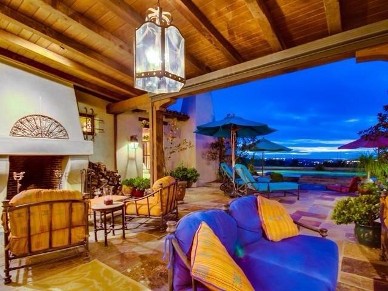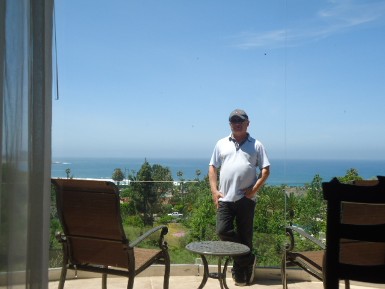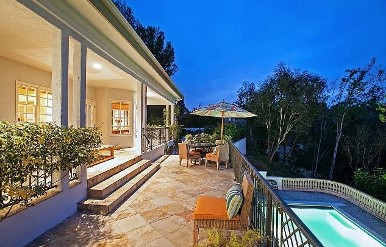 '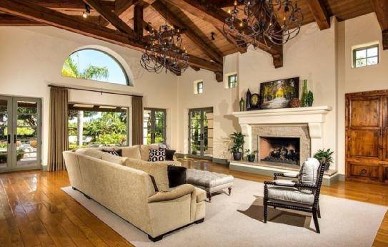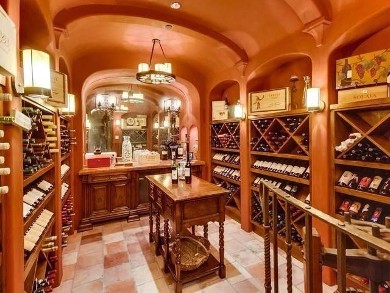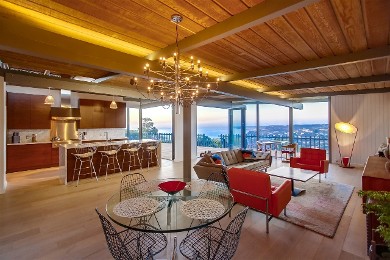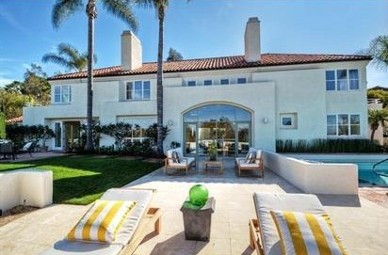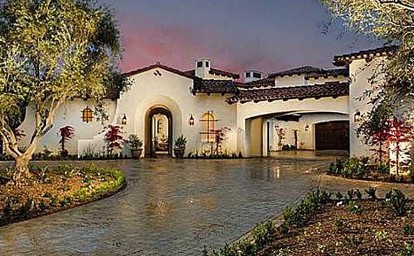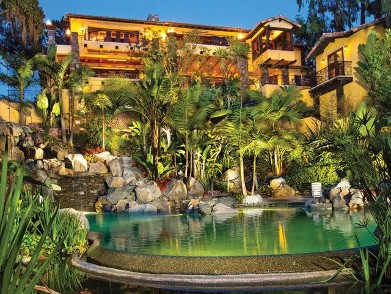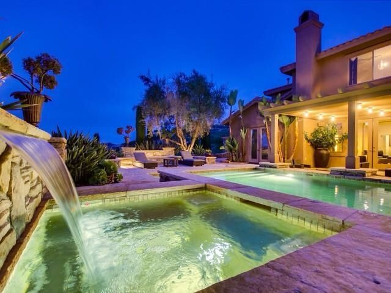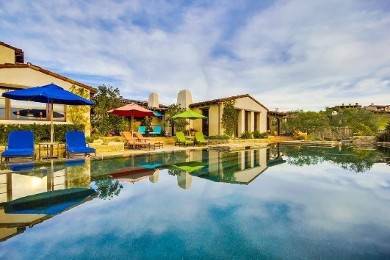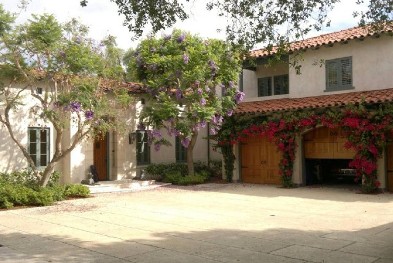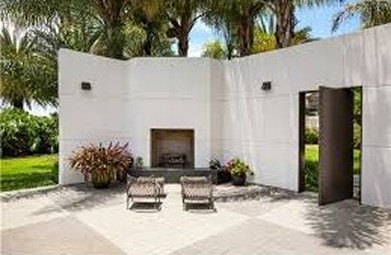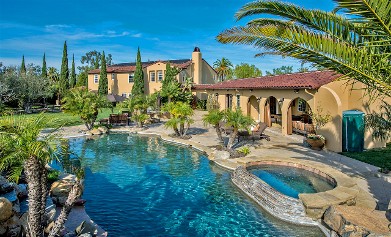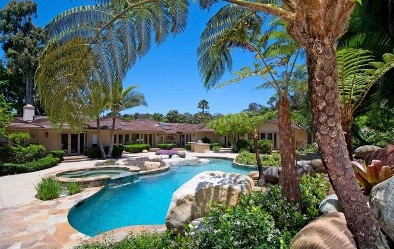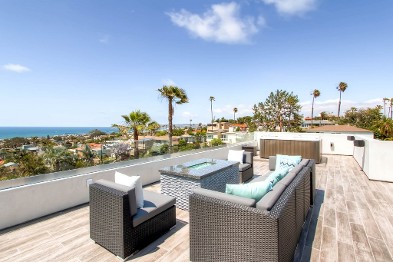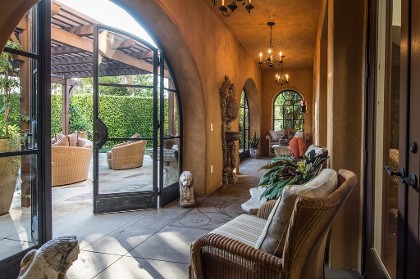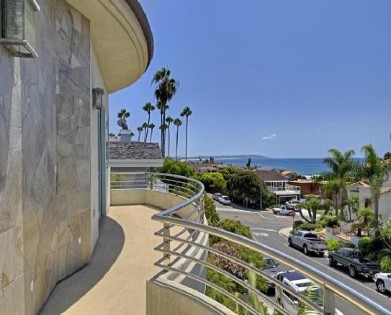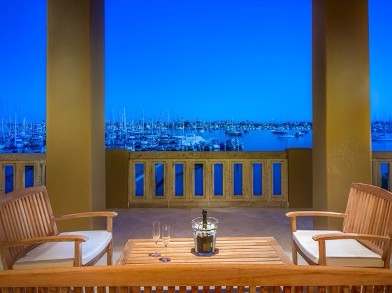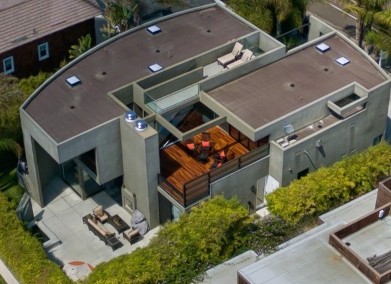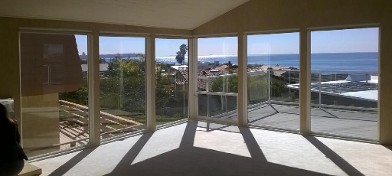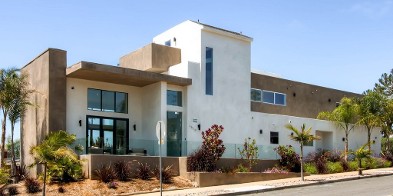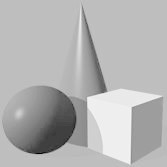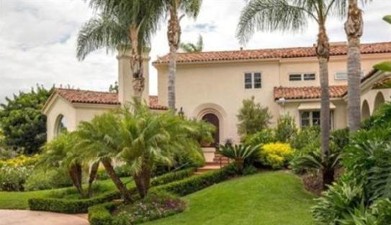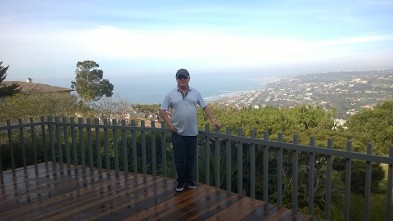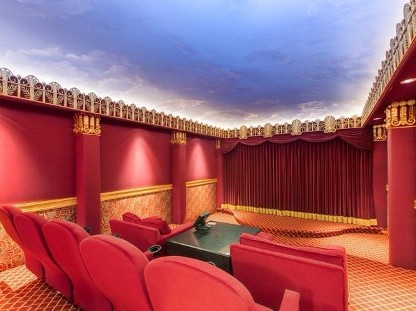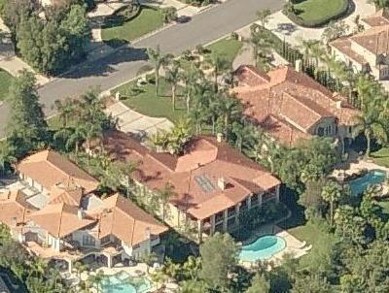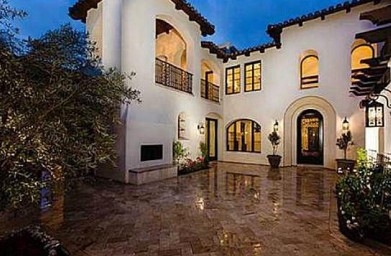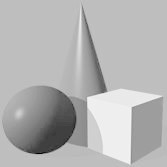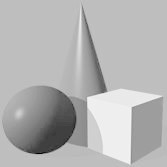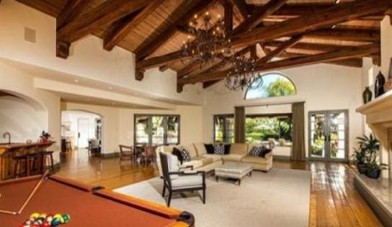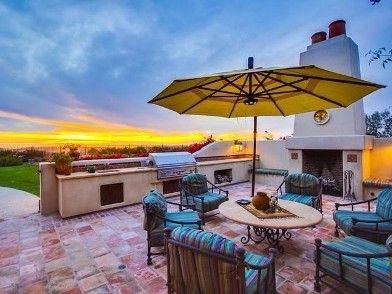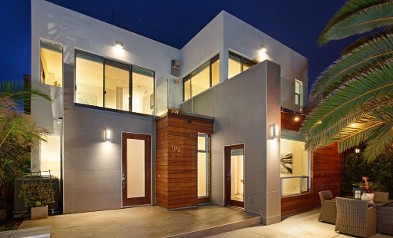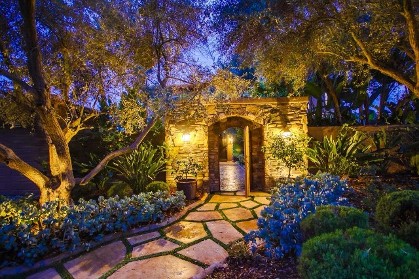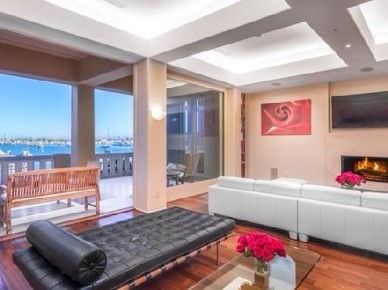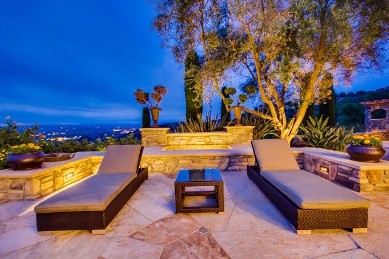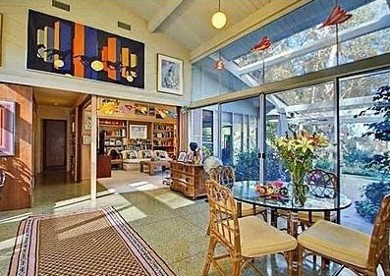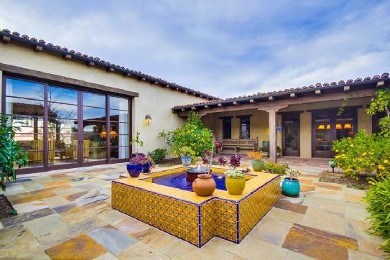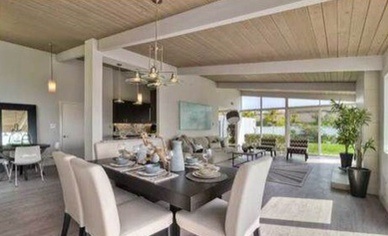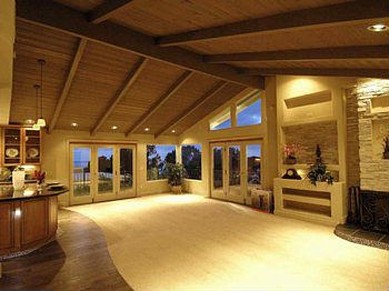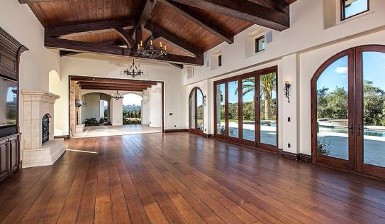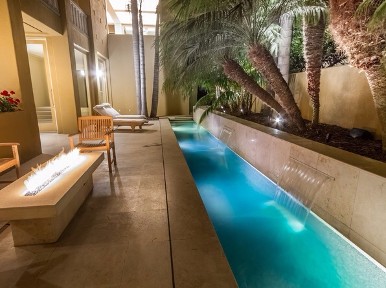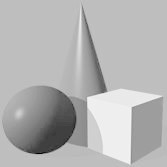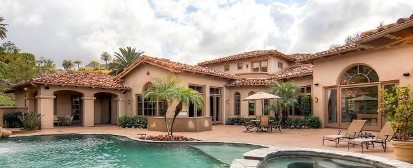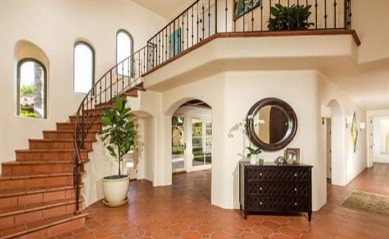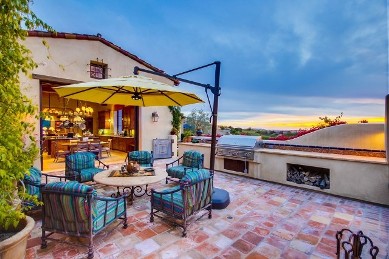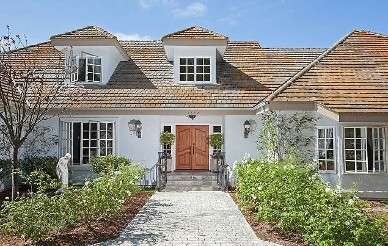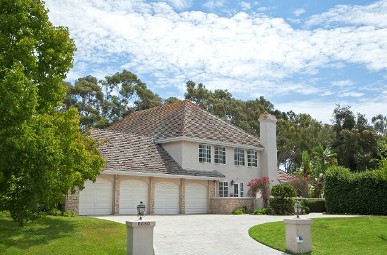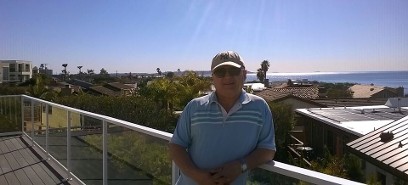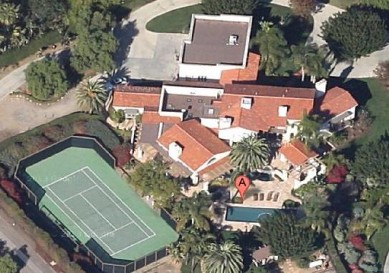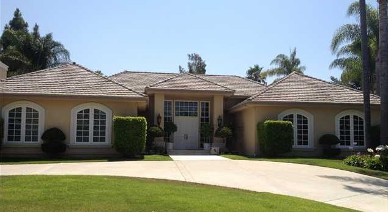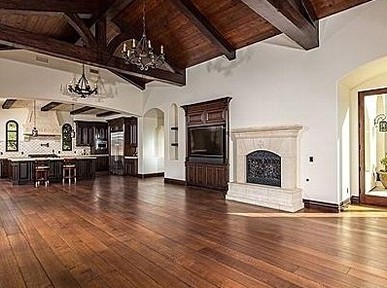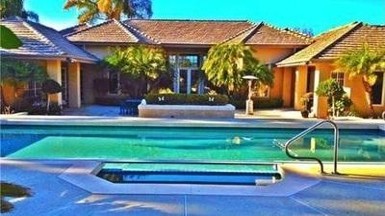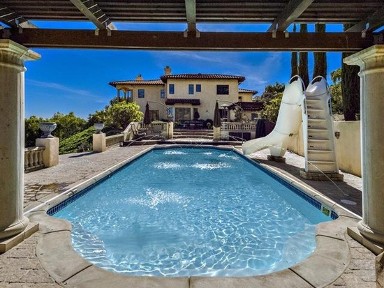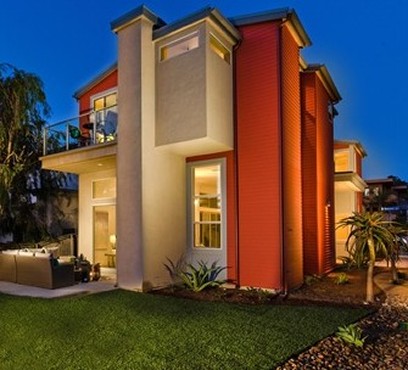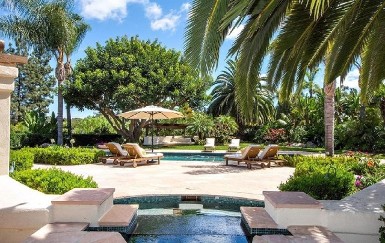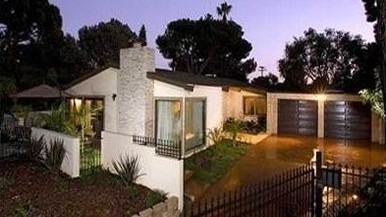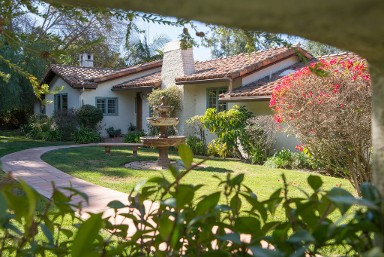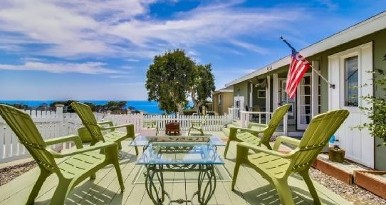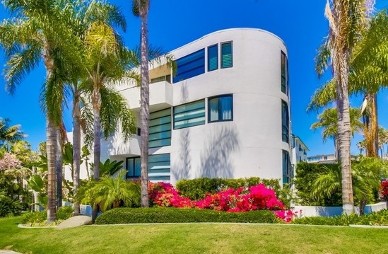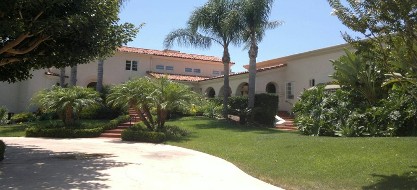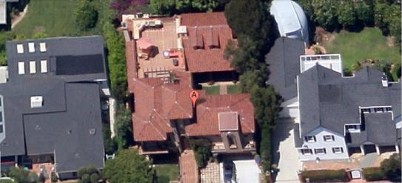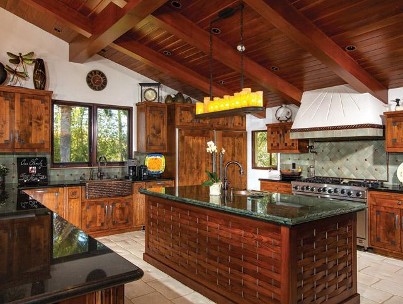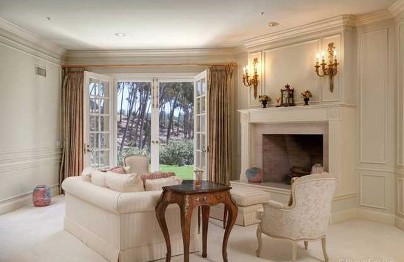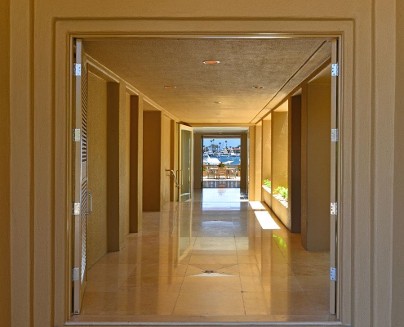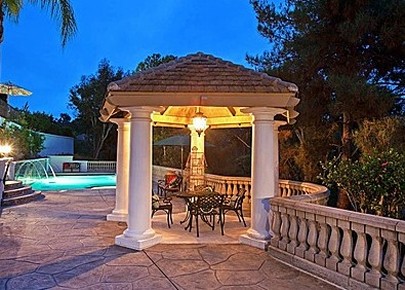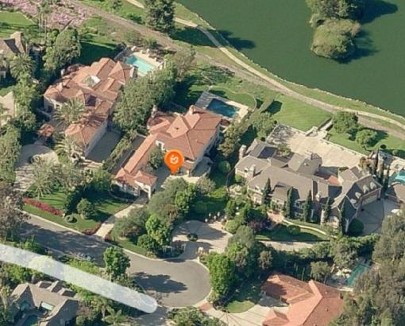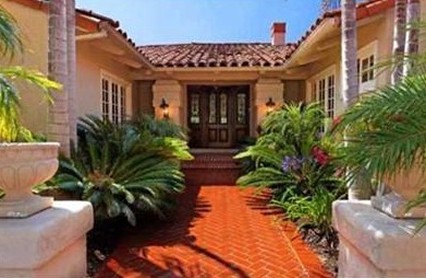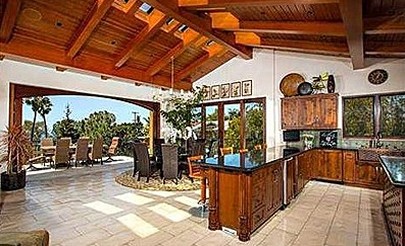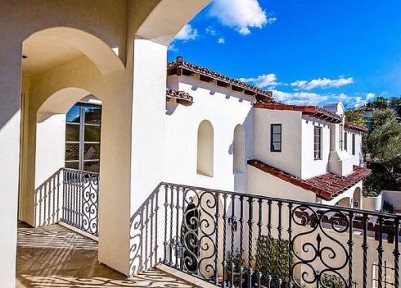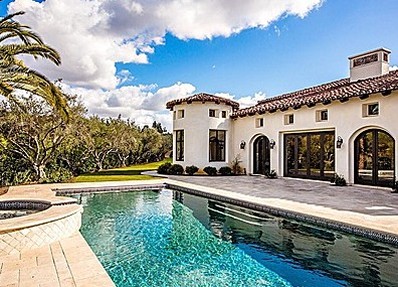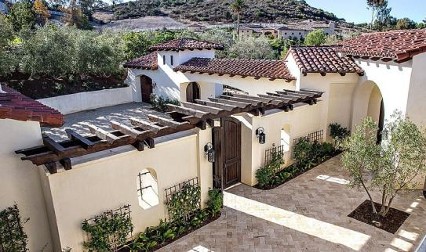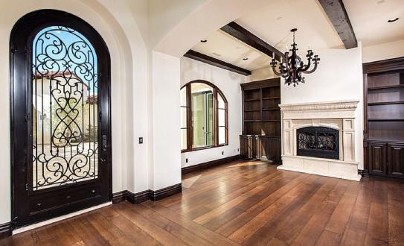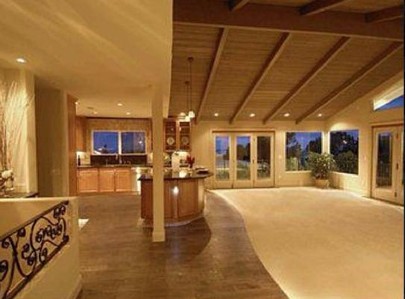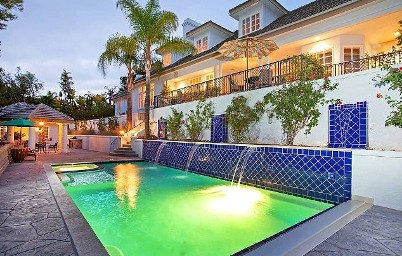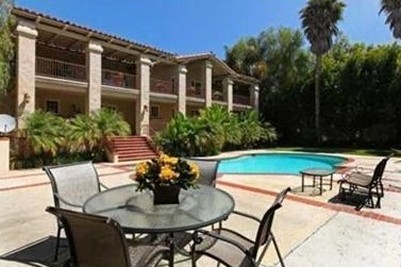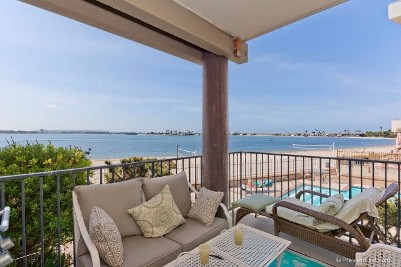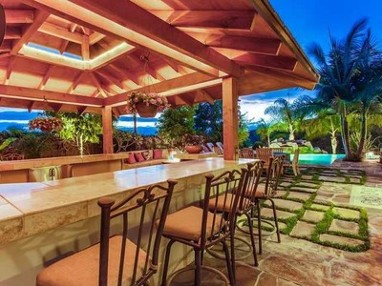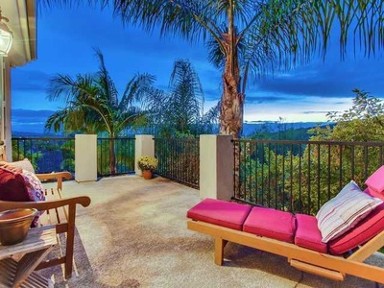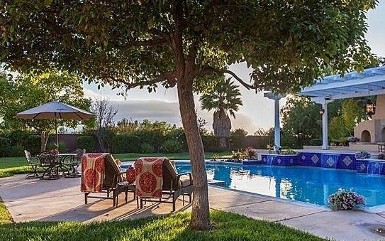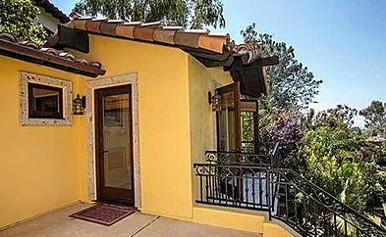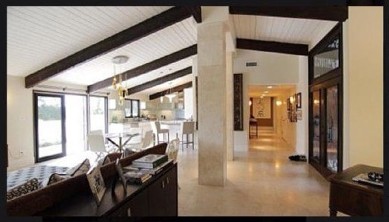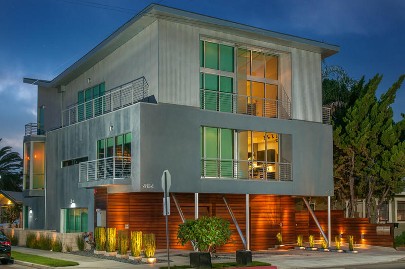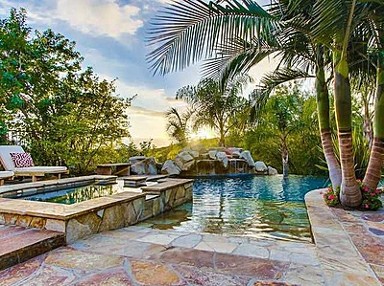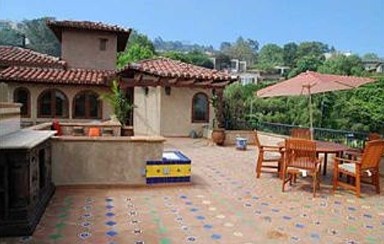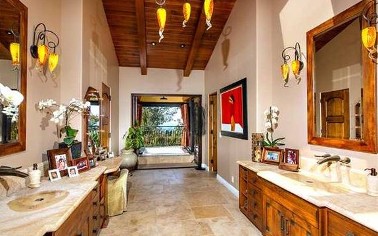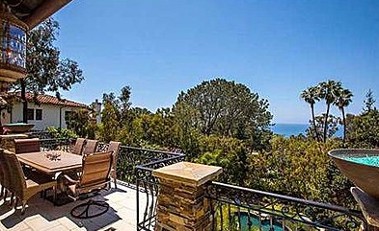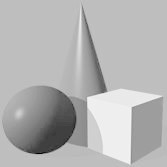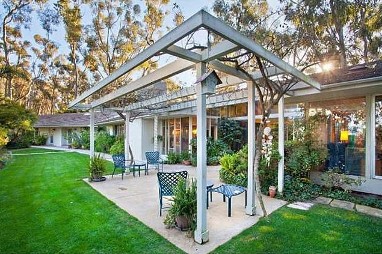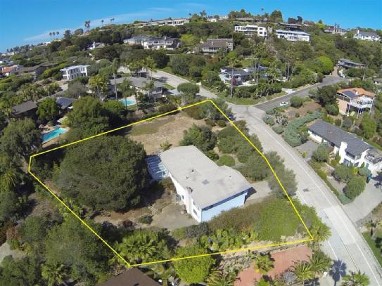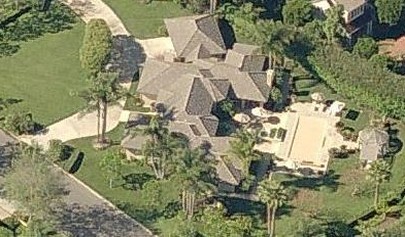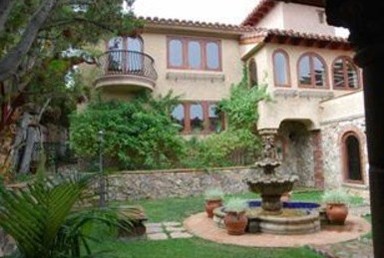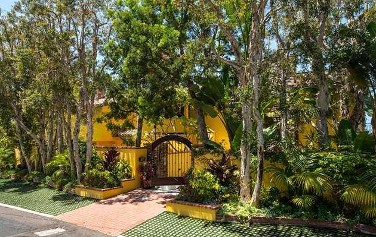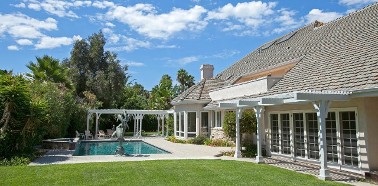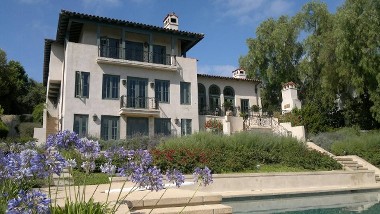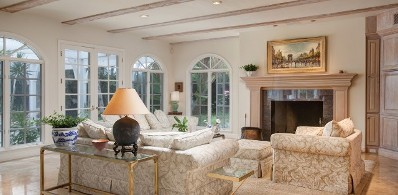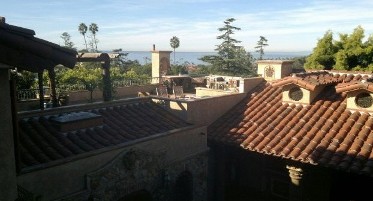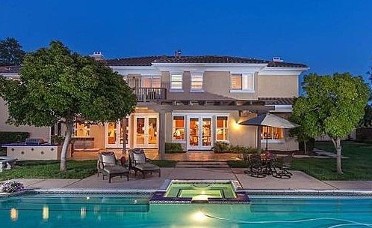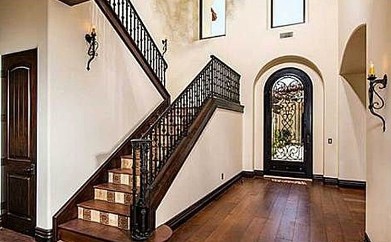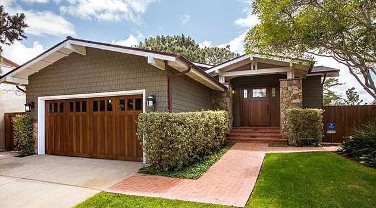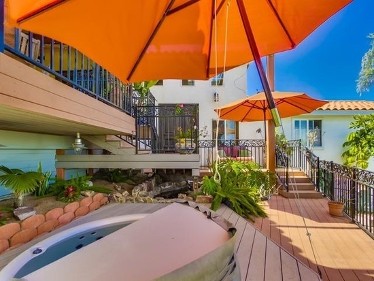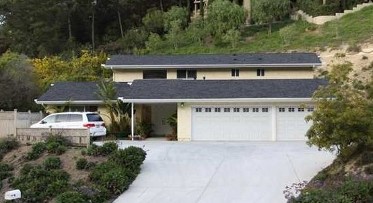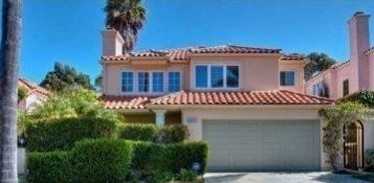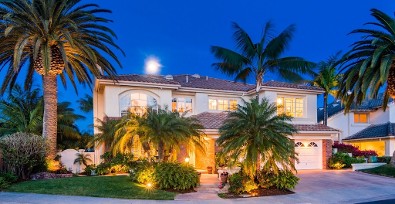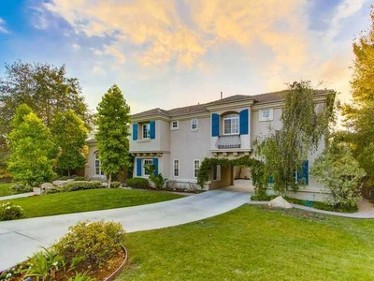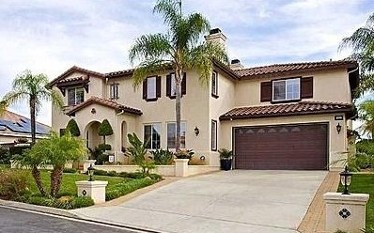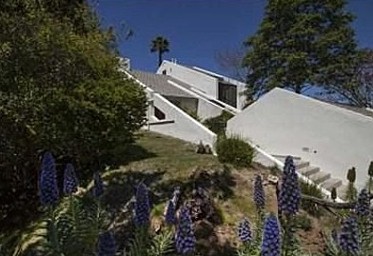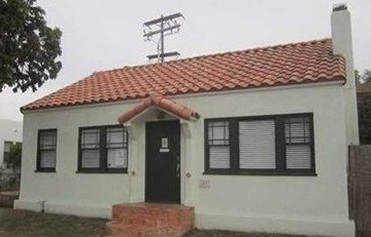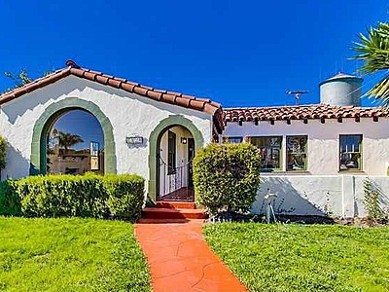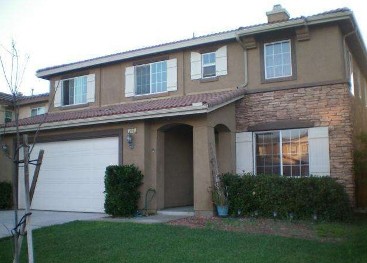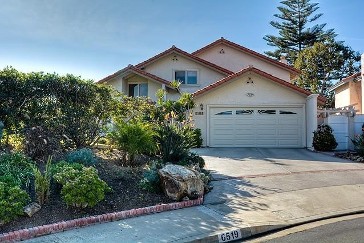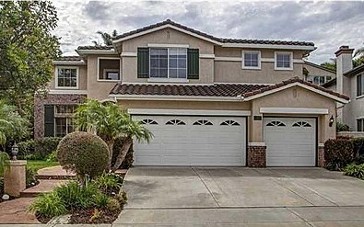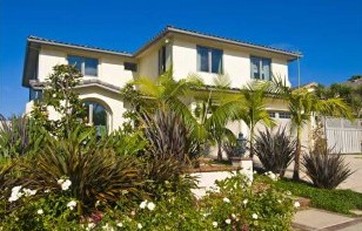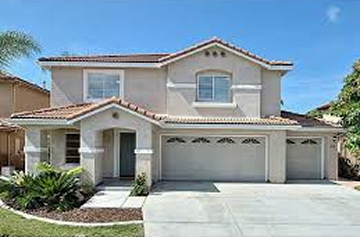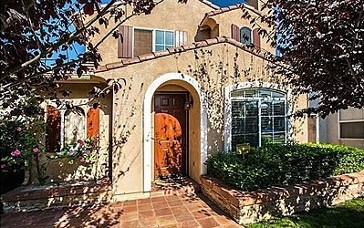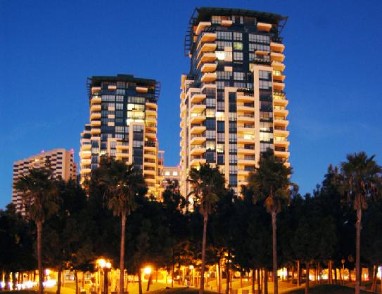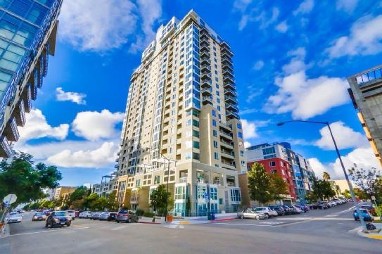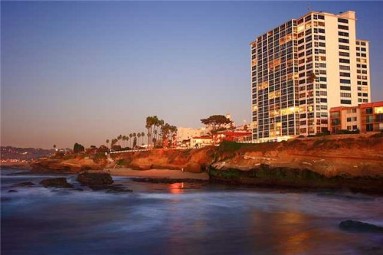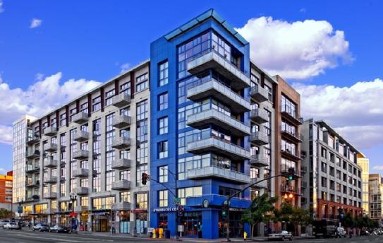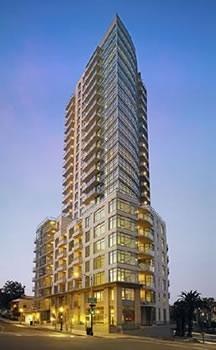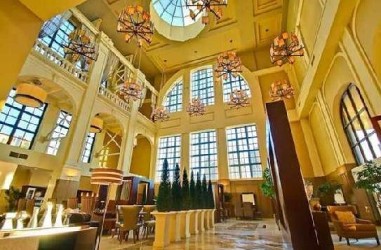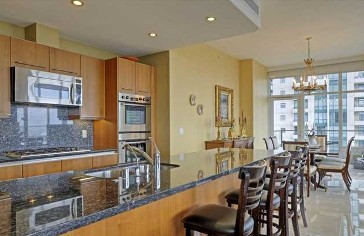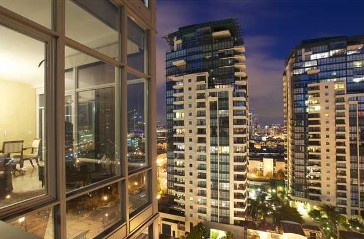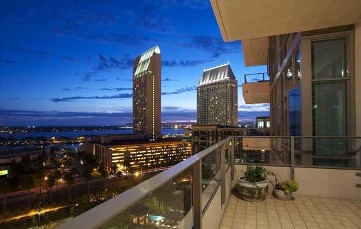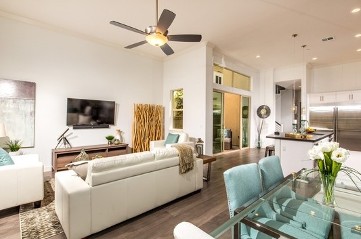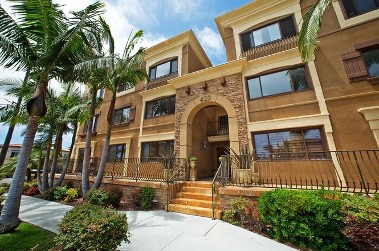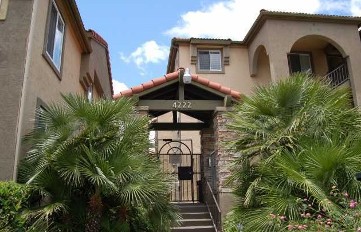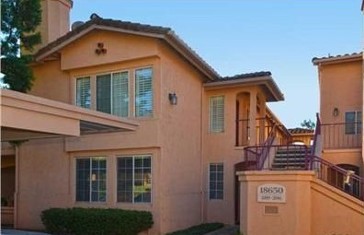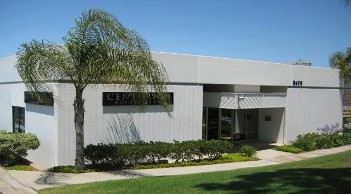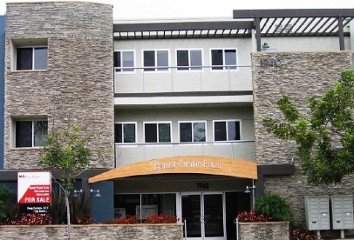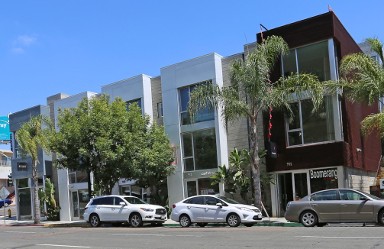 Priority Home Inspections © 2018. All rights reserved.