Priority Home Inspections is one of the most trusted home inspection companies in the San Diego, Orange, & Riverside Counties. Hoss Vaziri works hard to build lasting relationships with every client.
Why Choose Hoss Vaziri?


With over 25 years of experience as a Builder of numerous Custom & Luxury homes ranging in size from 2900 sq.ft. to 9500 sq.ft., General Contractor on many residential renovation projects and for the past 12 years operating Priority Home Inspections. Hoss received his M.S. degree in Engineering with honors at the age of 22, then joined Bechtel Corporation in San Francisco, the largest construction and engineering company in the United States. He is a dedicated home inspector. Always on time, Always courteous, and Always available to answer any/all questions his clients might have.
.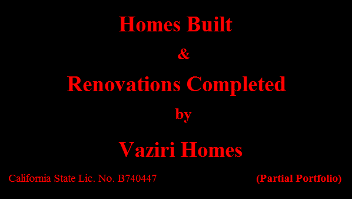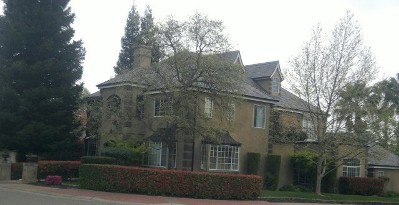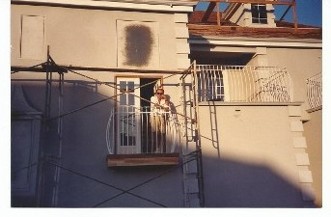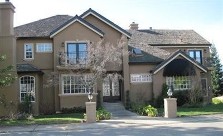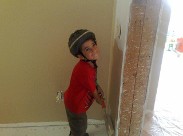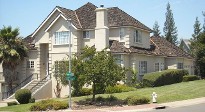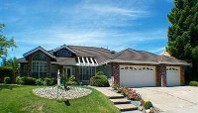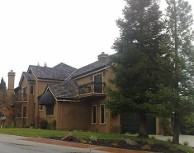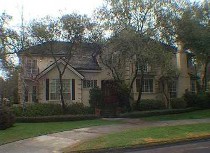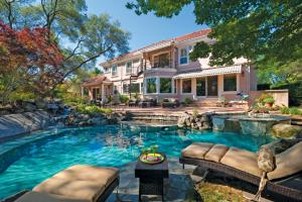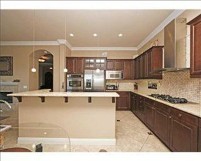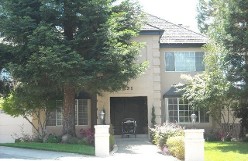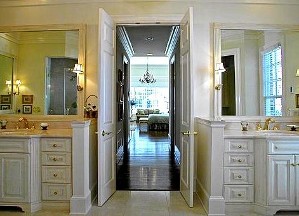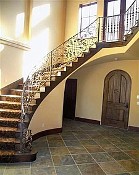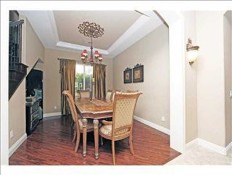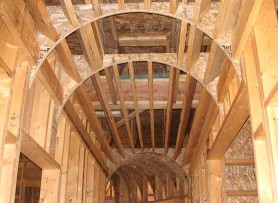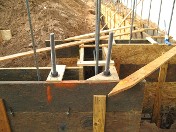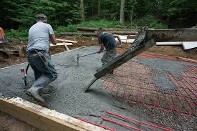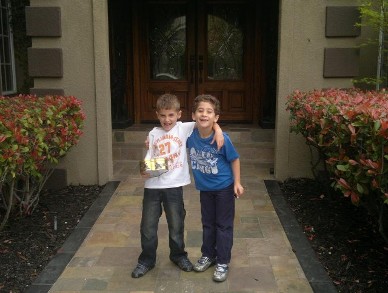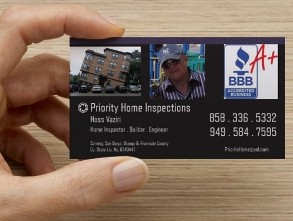 Priority Home Inspections © 2013, All rights reserved. Insured.